Cornwall's Top Five Riverside Escapes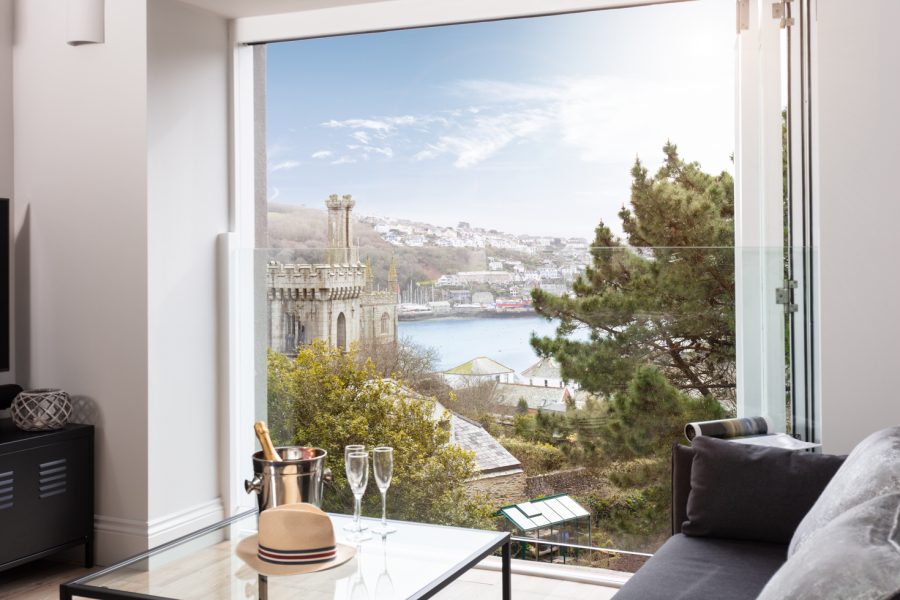 Set against the timeless charm of Fowey, Porth Vu is high up on our list of riverside escapes in Cornwall. Radiating contemporary style, the clean lines and minimalist colour palette showcase the mood lifting potential of clever interior design. Why not harness the powerful, restorative properties of water and immerse yourself in Cornwall's softer south coast? Fowey River Hire offer 'Kayaking River Safaris', where you can paddle around the river spotting wildlife with their experienced team.
"The great use of space with the bi-fold doors helps to bring the outside in – we loved this! A short walk away from gorgeous restaurants if you tire from the beautiful views from the living area (if anyone could!)"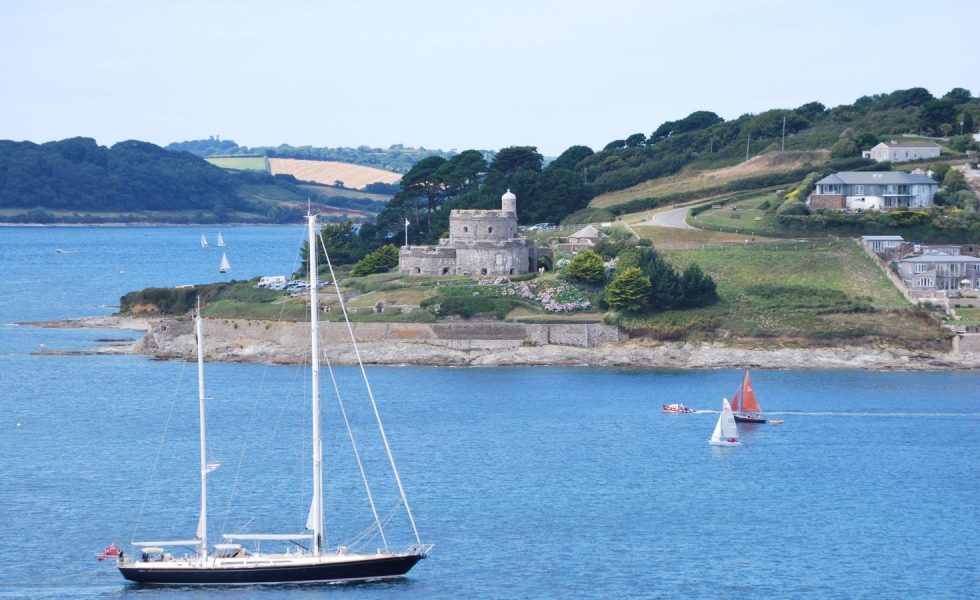 Hidden away along a waterside pathway, boats quite literally drift past your door at Castaway. Breathe new life into your walking boots as you head through the gate and straight onto the coast path, then see the day out in the bubbling outdoor tub. A true pocket of tranquility on the banks of the River Fal. Feel 'castaway' from it all, knowing that you are just moments from the heritage and charm of St Mawes, and the wider Roseland area.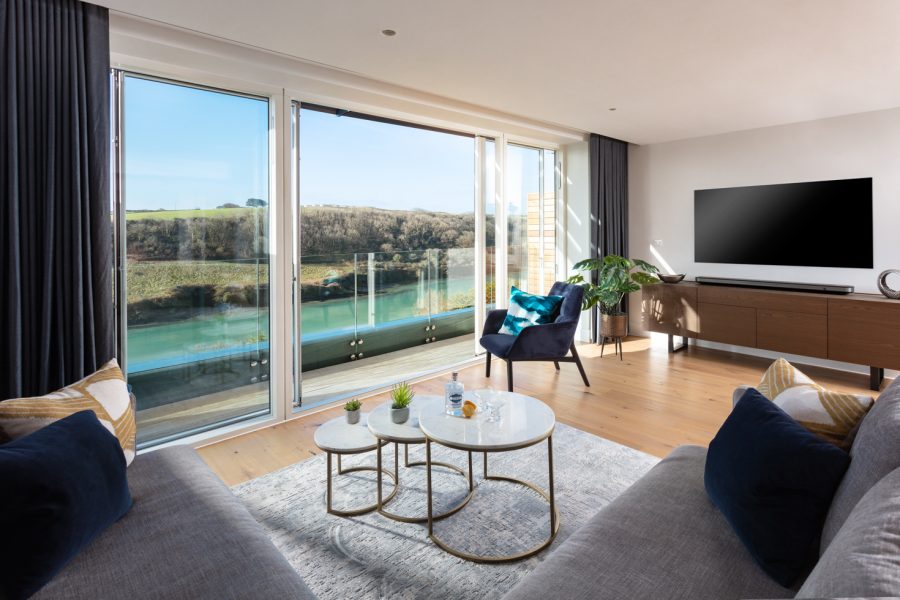 Possibly our favourite view on the north coast, the River Gannel offers turquoise blue waters and banks peppered with Cornish botanicals. The river vistas change with the tide; from bright turquoise akin to tropical waters, to the galloping horses parading across the sand at low tide. Gems insider tip: Enjoy the luscious views of the Gannel whilst tucking into The Fern Pit's famous crab sandwich in their bankside tea garden.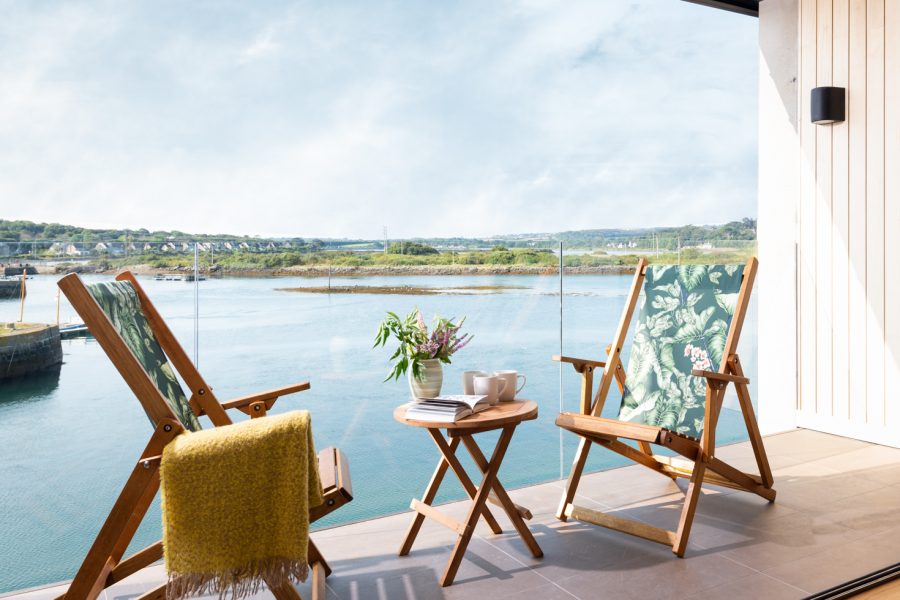 A bright and uplifting riverside abode, there are so many delights to soak up at Clearwater House. From the two balconies, watch the comings and goings of RSPB Hayle nature reserve, harbour and estuary. At low tide admire the flocking seabirds, and at high tide watch boats chug by and paddle boarders glide along. The town of Hayle is a short walk away, where local bakeries and artisan cafes await.
"Wow – I would not hesitate to recommend this accomodation. Touches of luxury are delivered as advertised by Cornish Gems, who as a company excel in customer care. This is the perfect location for reaching all destinations within Cornwall. Our holiday has been first class and we would return in a heart beat."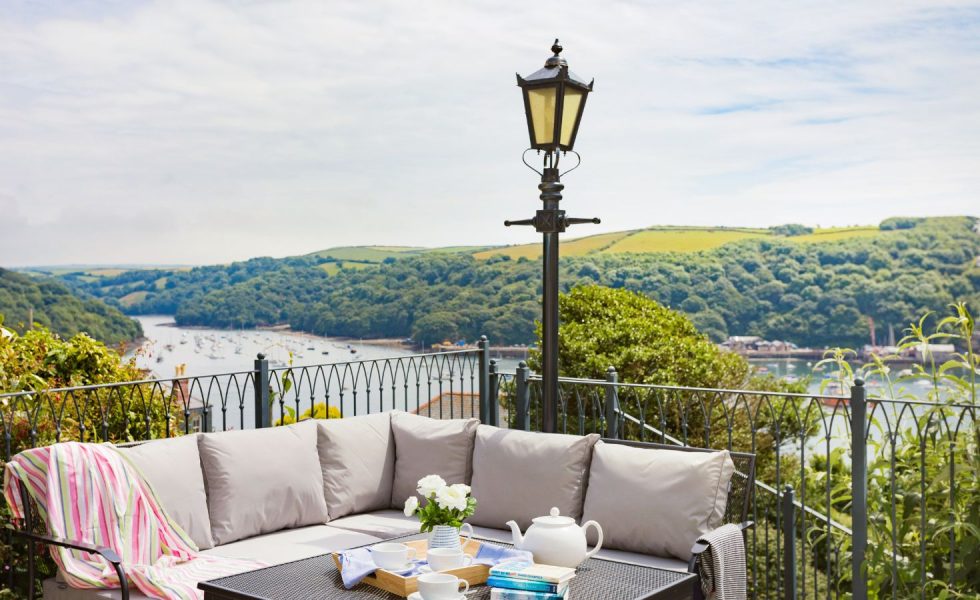 Unrivalled views, victorian features and utter indulgence characterise Admiral House. Light and airy spaces flow out onto the spacious terrace, where sheltered harbour life meets the mouth of the river. A choice of coastal and woodland walks lead from the house, taking you up and over the headland for a jackpot view of the harbour, or more inland admist the inlets and creeks.
"Beautiful house, with excellent facilities and stunning views. The rooms were very comfortable and beds perfect for a great nights sleep. It's the best of the best!"