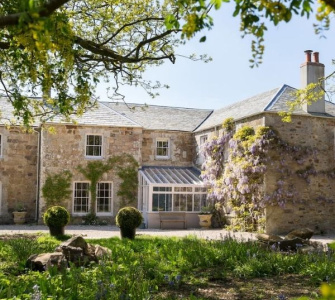 Elynglas
Crantock/Cubert/Holywell Bay
A first class country retreat located just 5 minutes from Holywell Bay. Perfect in all seasons for all occasions.
Private hot tub
Interior designed
5 minutes from the coast
Perfect for families
Children welcome
Dogs permitted
No disabled access
Parking available
WiFi
No sea views
Near the beach
Wood burner/open fire
Washing machine
Tumble dryer
Swimming pool/hot tub
Cot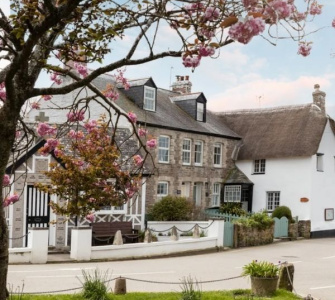 The Brambles
Crantock/Cubert/Holywell Bay
A beautiful coastal cottage in the heart of Crantock, North Cornwall. Up to 2 dogs welcomed.
Coastal cottage interiors
Walk to Crantock Beach
Cottage garden
Perfect in all seasons
Children welcome
Dogs permitted
No disabled access
Parking available
WiFi
No sea views
Near the beach
Wood burner/open fire
Washing machine
Tumble dryer
No swimming pool/hot tub
Cot