The Gems Team
Celebrating 10 years of success!
Cornish Gems is delivered from the heart of our holiday dream team who share a passion for creating luxury home from homes where lasting memories are made in Cornwall. From our knowledgeable Travel Advisors armed with local top tips and secret suggestions, our Customer Service team ensuring smooth holiday sailing, our flawless Property Management crew housekeeping to exceptional standards to the inspiration and 'out of the box' thinking of our directors, Julianne and Nadia. Cornish Gems really are the luxury 'go to' company for the seasoned luxury traveller.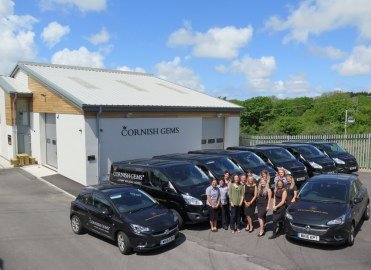 We understand that no two breaks away are the same, which is why our portfolio stretches from Cornish coast to Cornish coast and brings together the very best quintessential coastal cottages, stylish beach apartments, countryside cottages and barn conversions, for a tempting choice whatever the season and occasion.
If you have a property that offers something special, we would love to hear from you.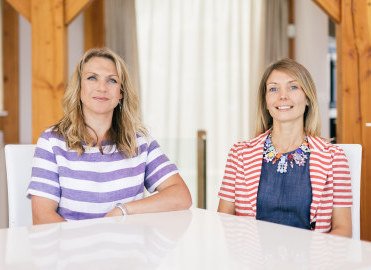 When we unlocked the door to our first ever Gem in 2007, little did we know that 10 years on we'd be renowned as the local experts in luxury holiday letting and that our portfolio of over 170 beautiful Gems would be enjoyed by so many visitors throughout the seasons. Our thanks to all of our dedicated team, home owners and guests .. here's to the next 10 years!

Julianne (left) and Nadia (right)