Introducing Gems Interiors
In order to appeal to customers at the luxury end of the market, well-considered interior design is imperative. Gems Interiors launched in 2019 as a bespoke interior design service exclusively for our property owners. With professional Interior Designer Tara at the helm with over 25 years experience, we have seen a remarkable evolution in our portfolio. This resulted in higher occupancy rates, repeat bookings and greater returns on investment.
In taking this service in-house, we have made interior design more accessible and cost effective. And because we've got years of experience in the market, we know exactly what is needed to create a textbook Gem; one which will rent successfully year after year and avoid costly pitfalls. Individuality is key to our offering, so our truly bespoke service creates a unique identity and elevates it above the competition.
We also provide exclusive access to a panorama of furniture and soft furnishings. All are offered at competitive prices, to keep our margins lean.
Of course, wear and tear is part of everyday life. Sometimes, properties need tweaking, sometimes they need a full overhaul after years of letting. Either way, this is where we shine and Gems Interiors are always on hand to help.
Gems Interiors packages:
Complete Gem: This full service is our most popular choice. Our team manages the entire operation from start to finish. Following a site visit to fully understand the brief, we create mood boards, floor plans and a design scheme. This includes pricing for all specified products and furnishings to give you a clear picture of costs. Once you're happy with the proposal, we bring the vision to life.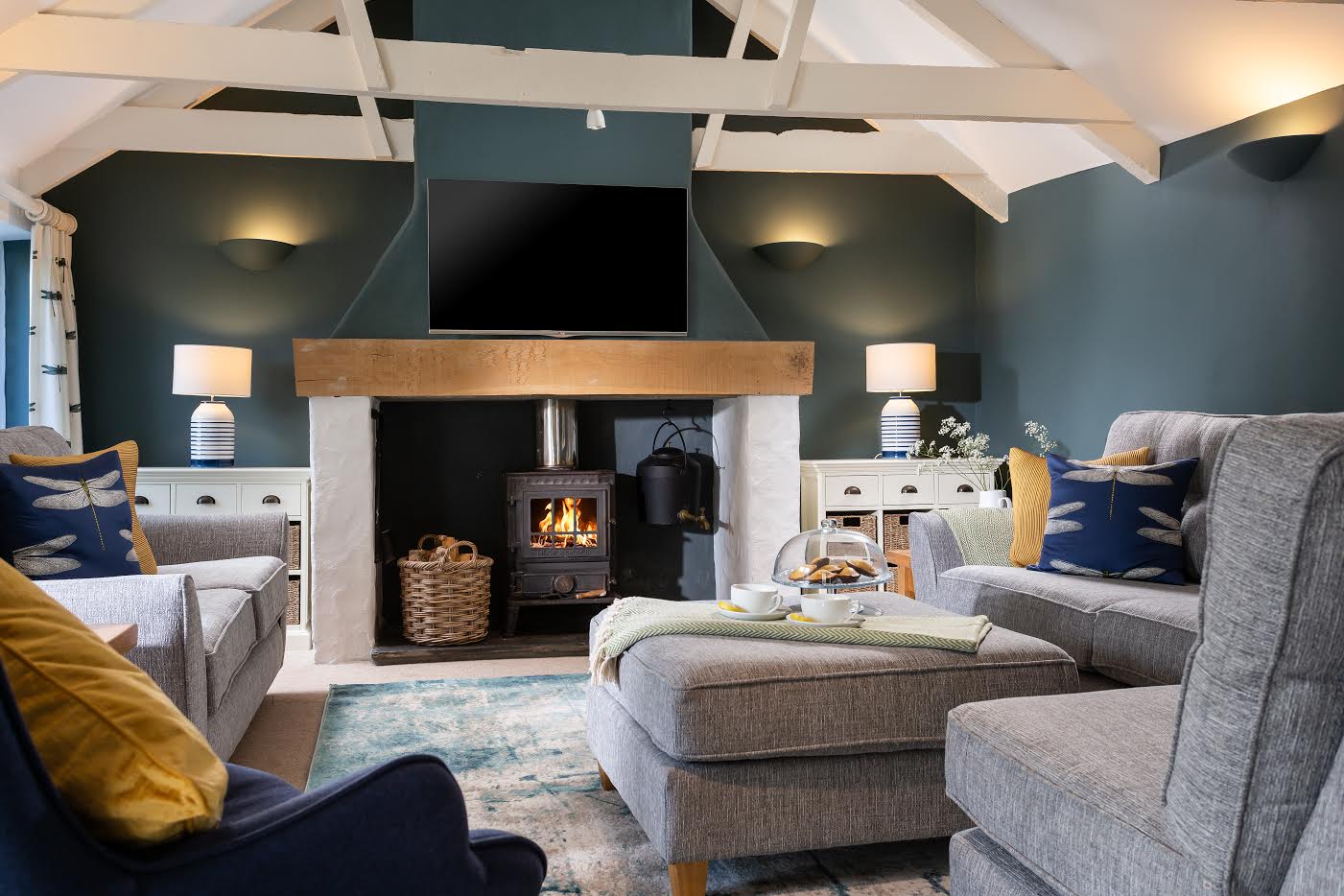 Soft Furnishings Gem: Perfect if your property needs a little TLC. It's surprising how well-considered curtain fabrics, blinds and coordinating cushions can effortlessly define the look of a property. We simply measure up, specify the fabrics and off we go.
Simple Gem: For this option, all we require is photographs of the property. We then provide clients with a stunning scheme which can be sourced and implemented themselves.