Our Top Five Autumn Activities in Cornwall
Summer seems to slip by so quickly, and yet there is so much to look forward to when autumn comes around. From pottery workshops to pumpkin picking; we round up our favourite autumn activities in Cornwall, to help you make the most of your wholesome autumn escape.
We can't wait for you to discover Cornwall's thriving artisan scene and lesser-known attractions …
1. Distillery Delights
The Treguddick team believe "that life is for living and should be enjoyed". Now there's a motto we can get on board with! Lead by master distiller, Dr John Walters, Treguddick Distillery have created a wide array of award-winning, innovative spirits that take visitors on a sensory journey. Tried and tested by our Marketing Assitant, the Rum Tour and Tasting session comes highly recommended. Explore the art of distillation, discover the spices and botanicals inside the geodesic domes, and taste each spirit in good company.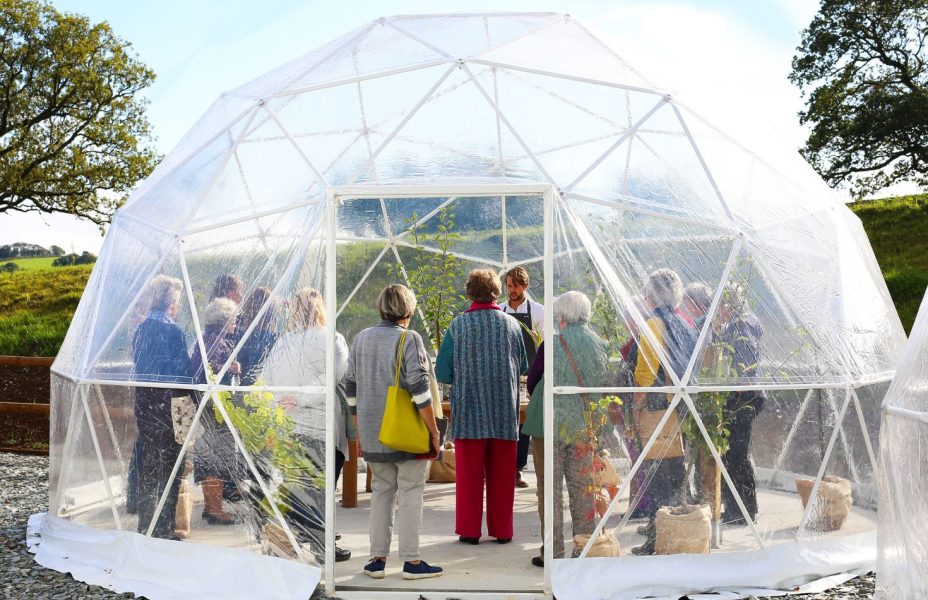 2. Discover Cornwall's Story
From Castle-An-Dinas – Cornwall's largest hill fort with panoramic views to both coasts – to a thirteenth century dovecote, Cornwall Heritage Trust preserve some of Cornwall's most iconic historical sites, nudging you to immerse yourself in the legacies of the county. As our guest, you'll have the opportunity to choose an annual family membership to the Cornwall Heritage Trust, as your complimentary welcome gift.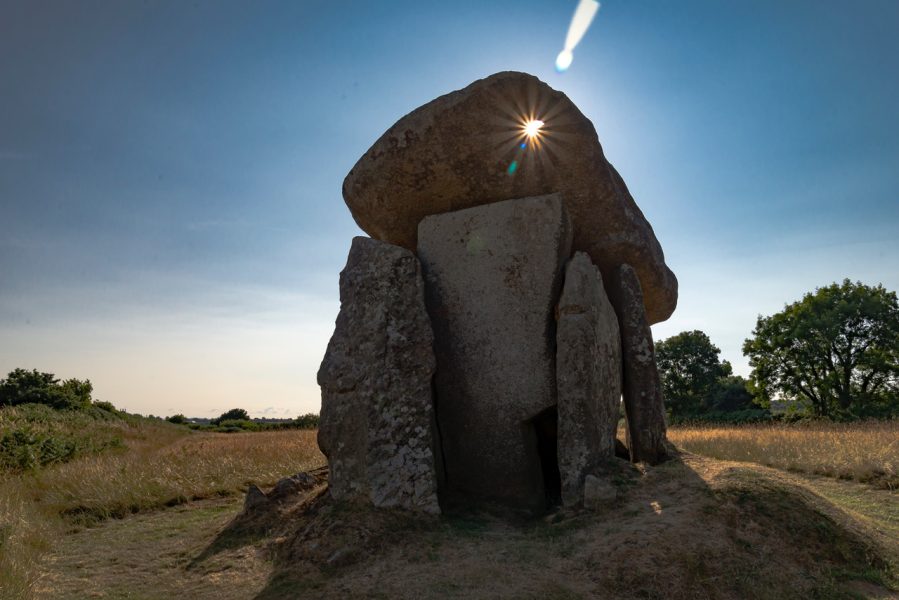 3. Nourishing Nights
As the nights draw in, what could be better than indulging in a spa experience at your Cornish Gem? We have partnered with local natural beauty specialists, InLight Beauty, to offer a selection of irresistible pamper packages. Harnessing the restorative elements of mother nature, the InLight Beauty boxes revive and nourish. There are three wonderful, artisan bundles to choose from when you book with us, each one handcrafted from 100% organic ingredients and delivered to your holiday door.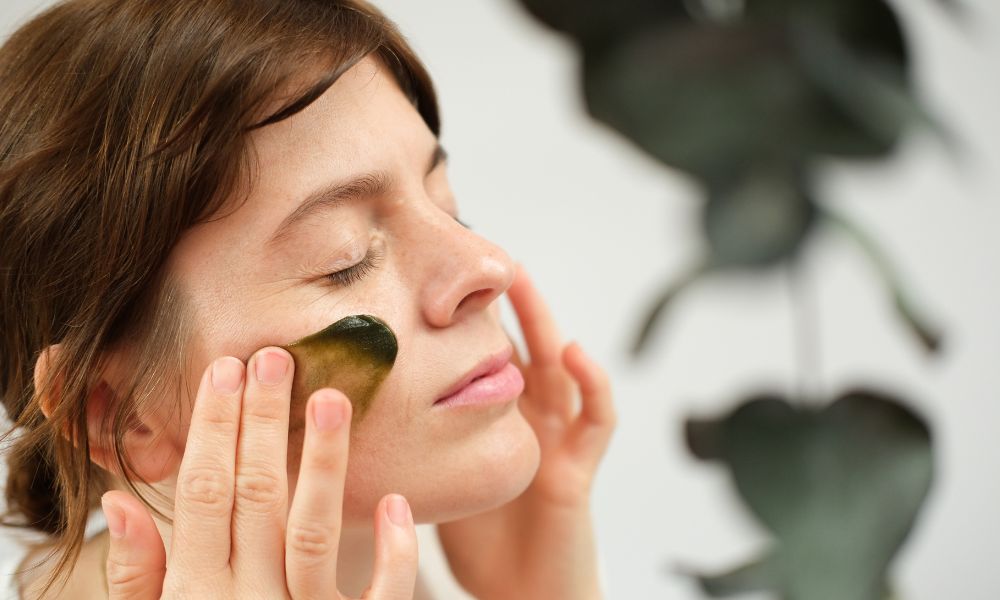 4. Pick a Pumpkin
Whether you carve them, instagram them, eat them (or all of the above!) there's nothing more autumnal than mooching around a pumpkin patch. The novelty will be a long-lasting memory for little ones, as they toddle around heaps of the orange fruits and choose their favourite. Our recommended pumpkin patches: Trevaskis Farm, The Lost Gardens of Heligan, Splattenridden.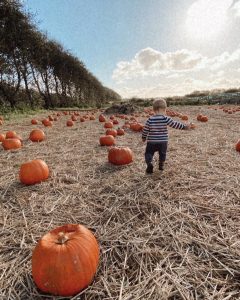 5. Nurture Yourself in Nature
Time spent in the great outdoors is time well spent. Blackberry picking, cliff-top walks warmed up with hot-chocolates and woodland rambles through crunchy leaves are just a few of the delights that autumn brings to Cornwall. To immerse little ones in nature and help them along their learning journey, our Gems Coastal Activity Book is a wonderful resource, encouraging children to draw, colour and look out for the fascinating creatures and shells that dwell along Cornwall's incredible coastline.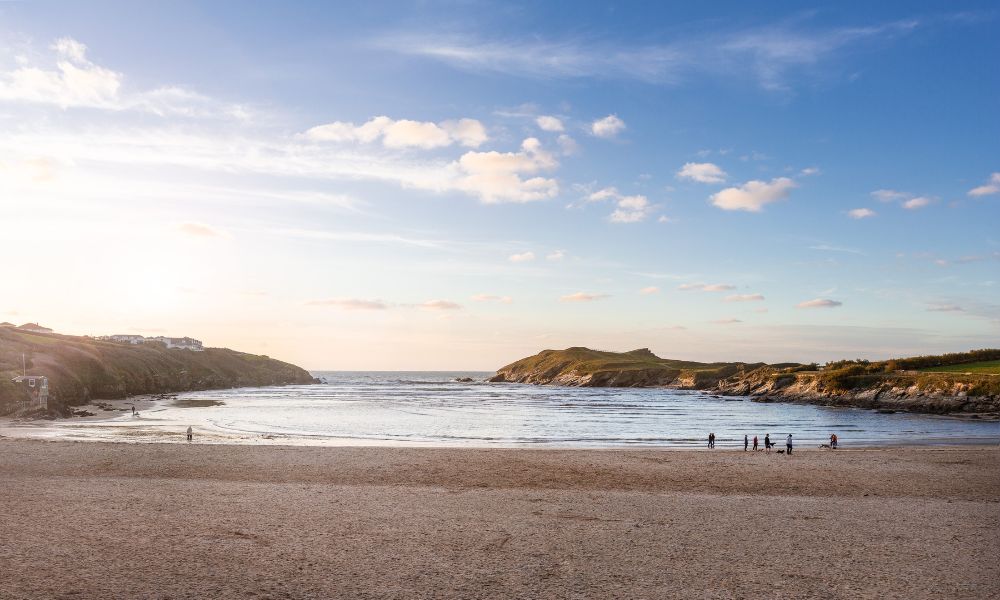 If you haven't already found your perfect autumn retreat, you can view our portfolio of wonderful Gems here.