Become part of the Cornish Gems experience
A portfolio of 200+ luxury hand-picked homes located from coast to coast in Cornwall.
British Travel Award winners - GOLD Best Southern UK Holiday Cottage company 2019 and SILVER Best UK Holiday Cottage Company 2020.
Voted 6th in the elite top 20 Best Places within Travel to Work 2023.
A forward-thinking Cornish business with a passion for excellence.
Nurturing entreprenurial spirit, helping to innovate and improve.
As a Cornish independent company we encourage residents of Cornwall to apply.
---
Our dedicated team are at the heart of our award-winning Cornish Gems experience. If you share a passion for Cornwall, we'd love to hear from you. We're looking for talented, motivated, creative and enthusiastic people to join us. Maybe you're looking for a change of career direction or a new challenge. Maybe you'd like to start your career with us.
If this sounds like you, help us deliver the very best holiday experiences to our discerning guests, we'd love to hear from you.
Perhaps you do not see anything that is quite right for you? follow our LinkedIn page where we'll post details of any new opportunities.
Click here to view our recruitment video.
We are currently recruiting for the following:
There are currently no vacancies at Cornish Gems. Please keep an eye on this page, or our social media channels, for any roles which may become available.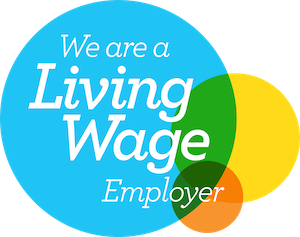 At Cornish Gems, we are committed to fostering an inclusive and diverse workforce, with a strong sense of belonging, and a culture of kindness. We are bettered by all forms of diversity, and in the spirit of inclusivity, qualified applicants will be considered without regard to any protected characteristic, as we are only focused on the experience, qualification and value you bring to the team.