Top Six Cultural Spots in Cornwall
Map out your Cornish days with culture in mind … with such a rich heritage and bucket-loads of character, it couldn't be easier to bring you Cornwall's top six cultural spots. It seems that in Cornwall, every path, cliff and cove has a story to tell, so culture vultures are spoilt for choice. 
From tours below ground and iron age remains, to enchanting fortresses and old-wives-tales, Cornwall is steeped in a rich and alluring history, and the embers burn bright today. Here are some of the best cultural spots in a county once dominated by mining and fisheries.
1. Carved into the cliff: The Minack Theatre
Explore the subterranean gardens, soak up the ocean backdrop, and finally watch a play under the stars. Built in 1931 by Rowenna Cade, who decided that her cliff-top garden would be the perfect theatre setting, The Minack is now stage to everything from Shakespeare's Romeo and Juliet, to modern Folk music, so there really is something for everyone.

Where to stay: Perfectly positioned for soaking up those cultural spots, Seaclusion is just a short drive to the cliffside curiosity. The barn's open-plan layout and Scandinavian design creates a cool and tranquil haven, setting the tone for your whole escape.
 2. Venture underground at Poldark Mine
Follow the underground footsteps of the eighteenth century miners, as you explore the oldest mining district in Cornwall. Poldark Mine opens your eyes to the underground toil that Cornishmen faced, and brings mining to life with an atmospheric tour. The mining landscape of Cornwall was awarded World Heritage Status in 2006 (putting it up there with the Egyptian Pyramids!) so it's well worth a visit.
Where to stay: Mill Cottage is a hop and skip to the picturesque Mullion cove, and a 20 minute drive to Poldark Mine. The charming cottage has been thoughtfully designed with coastal charm and urges you to live life like the Cornish do.
3.  Magic and legend at Tintagel Castle
If magic is real it certainly resides in the crumbling stone of Tintagel's cliff-top castle. Literary romance and folklore are at the heart of this coastal castle, which is said to be the birthplace of legendary King Arthur (think Knights of the Round Table and The Sword in the Stone!) At sundown, it's worth stopping off at Tintagel's neighbouring beach, Trebarwith Strand, which is the place for wave watching at high tide.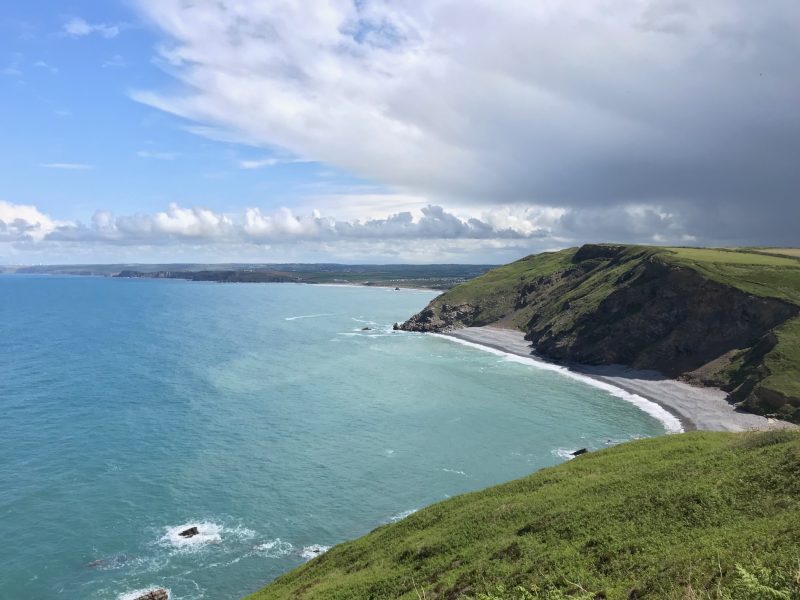 Where to stay: With panoramic sea views in Port Isaac, Barretts Zawn sits on the clifftops of north Cornwall and sleeps up to ten people and two dogs. This comfortable home is perfect for families.
4.  Nautical history in the fishing village of Polperro
Probably on a thousand postcards (and with good reason!), Polperro's rugged cliffs let you experience the true essence of Cornish culture. Cliff-top cottages covered in greenery, deep turquoise waters, quaint shops and vibrant boats; Polperro is definitely one of the most picturesque cultural spots in this seafaring county. Ride on a horse-drawn carriage from the car park, down to the town where smuggling and fishing once thrived. Discover Cornwall's smuggling past in Polperro's heritage museum and take a salty dip in the sea-pool. In the summer, rub shoulders with fishermen in the bustling streets. While in the darker months, retreat fireside in one of those cosy local pubs.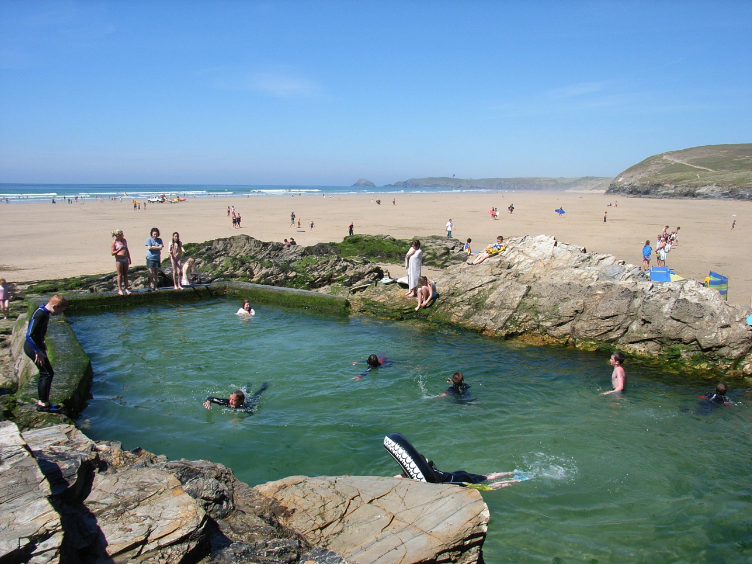 Where to stay: Little Herodshead in the Looe Valley is a luxury stone barn complete with heated indoor pool. It's just a short drive from the beautiful Polperro and welcomes both you and your dog. 
5.  Go with the tide at St. Michael's Mount
Myth, mermaids, and giants tell the time old tales of St. Michaels Mount. When the tide is out walk across the cobbled causeway to the island. When the tide is in, hop aboard the boat. Both ways are equally as fun! When you climb up to the castle tales of myth and magic unfold with every step. Learn about island life from some of the 30 inhabitants, explore the sub-tropical plants that cling to the cliff edge, and plan your day according to the tide.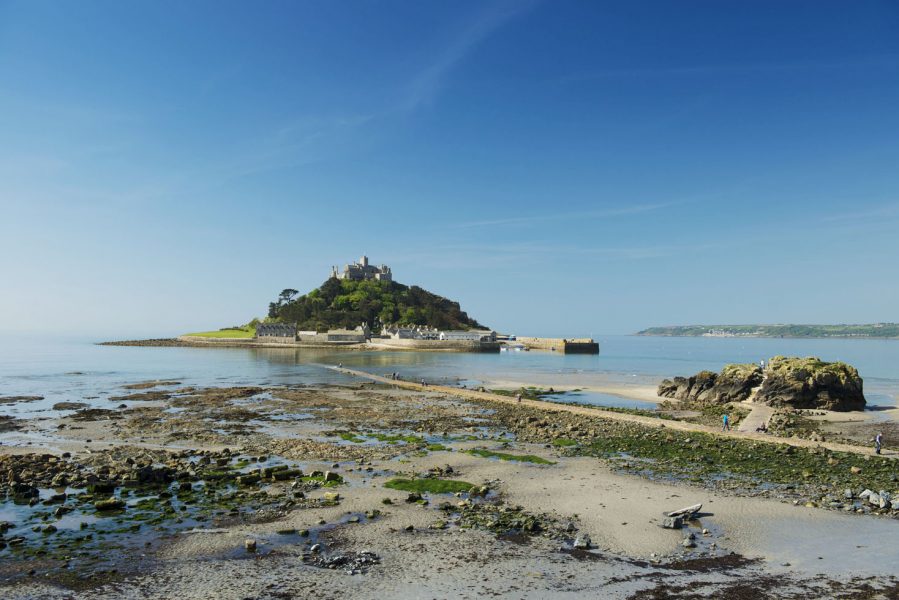 Where to stay: Ferry Cottage is a short, salty stroll to the beach and St. Michael's Mount. The house promises cosy evenings in winter and lazy summer afternoons in the floral scents of the courtyard.
6.  A National Trust gem: Lanhydrock Estate 
Wander from servants quarters to long gallery, rugged woodland to formal gardens. The Lanhydrock estate showcases a mix of class and eras, inviting you to walk through the ages in the shoes of servants, nannies, children and the elite. The volunteers are always on hand with an extensive knowledge and keen desire to share it.
If you're feeling adventurous, wear your walking boots and explore the surrounding estate where sweeping views of the valley emerge beyond the trees, and while cattle dozily graze beside you. Above all else, don't forget to listen out for woodpeckers.

Where to stay: A ten minute drive to Lanhydrock. Boseglos House is a nineteenth century cottage in the heart of Lostwithiel. Stylishly renovated and perfectly positioned for riverside rambling.
These cultural hot-spots can be visited from any doorstep in the county,  so for more gems in great locations, take a look at the Cornish Gems Portfolio and get planning your cultural day-trips around Cornwall.