Introducing Gems Interiors
Gems Interiors launched in Spring 2019 and is an interior design service exclusive to Cornish Gems property owners. This exciting new venture is headed up by Julianne, (Cornish Gems Co-MD) and our  Interior Designer, Samantha with nearly 10 years experience. Over the years we have seen many fantastic properties join us, the quality of our portfolio has evolved during this time and we're proud to showcase some of the finest holiday homes to rent here in Cornwall. Well considered interior design is important in this competitive marketplace to appeal to customers at the luxury end of the market. Premium tariffs can be achieved along with high rates of occupancy and repeat bookings; combining to produce a sound return on investment. 
We understand that professional interior design can often be a daunting and expensive proposition for our clients and therefore we have extended our in-house service offering by creating Gems Interiors to make interior design more accessible and cost effective for our clients. Be safe in the knowledge our wealth of experience in luxury holiday letting, coupled with our interior design expertise means we know how to design the perfect holiday let in terms of practicality, quality, and durability. We understand which elements are needed to create a textbook 'Cornish Gem' that will rent successfully year after year, therefore avoiding costly mistakes. Our mission is to offer a unique interior design scheme for each client so that each Gem we work on has an individual look that suits the property, creating an identity to stand out from its competitors. 
Another key vision for Gems interiors is to remain a cost effective choice for our clients, by providing access to a diverse range of furniture, soft furnishings, inventory and bespoke made items (such as blinds, cushions and headboards) at competitive prices by keeping our margins lean.
Our services are designed to help existing Cornish Gems property owners and new owners. Existing owners may need to make upgrades based on the property wear and tear and quality assessments, or even carry out a full overhaul after many years of letting. New owners may need our comprehensive assistance to get a property ready for launch as a complete design, or simply require us to procure soft furnishing items to tie everything together. Whatever your requirements, the Gems Interiors are here to help.
Gems Interiors packages:
Complete Gem: The most popular choice, this all encompassing service ensures the Gems Interiors team managing everything from the initial consultation through to providing mood boards, floor plans and sourcing and implementing the items. We carry out a site visit to gain the essential information to create the design scheme that includes a floor plan showing the suggested layout to scale. This service includes pricing for the products specified to give you a clear understanding on how much the look will cost. Once you are happy with the designs, we move onto the implementation of the scheme where the vision becomes a turn key operation.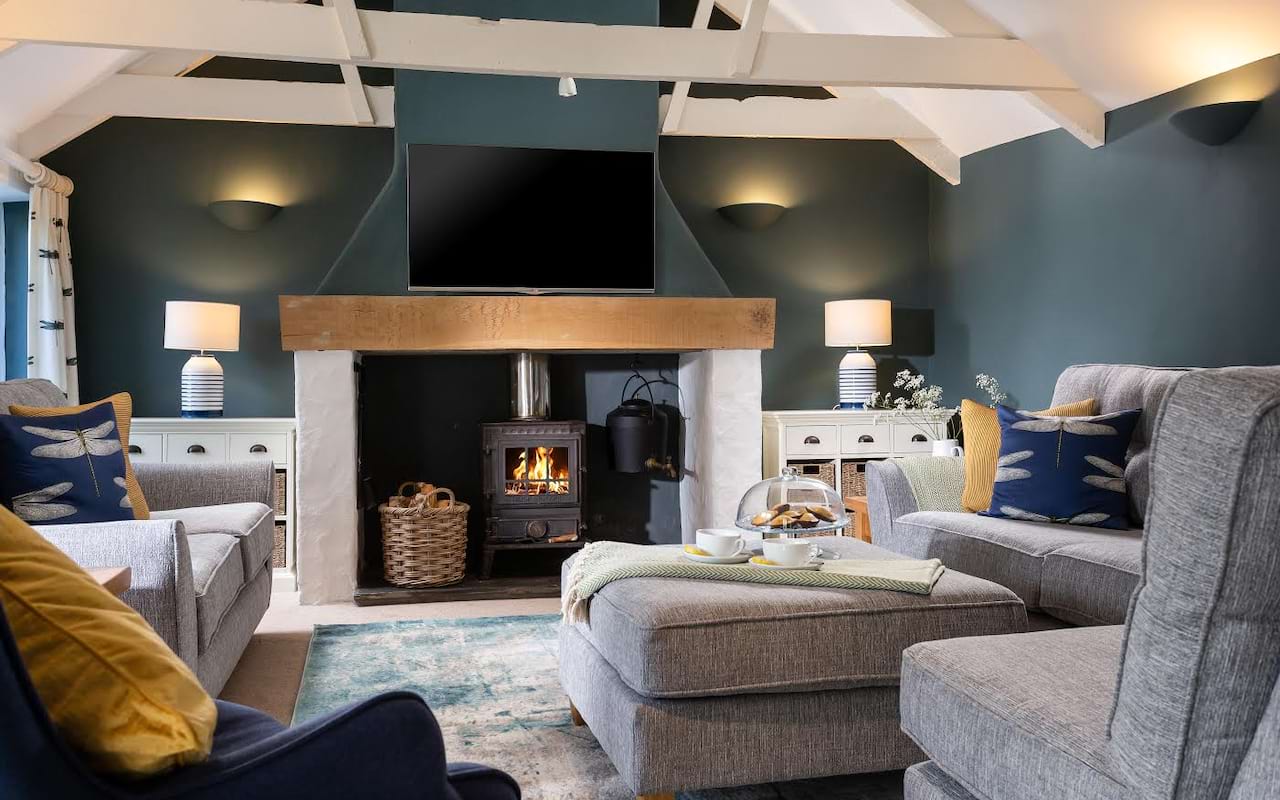 Soft Furnishings Gem: This is perfect if you are looking to spruce up your existing property or if you need to kit out your new Gem. Well considered curtain fabrics, blinds and coordinating cushions can finish off the look of a property. We have extensive knowledge and access to a broad range of wonderful fabric brands. We simply measure up, specify the fabrics based on your brief and off we go. 
Simple Gem: An interior design scheme created using photographs of the property. Providing clients with a scheme that can be sourced and implemented themselves.