Your Gems Investment
Helping you connect with Cornwall by providing access to a wealth of valuable contacts, from estate agents through to Interior designers
Our experienced Portfolio Team offer a step by step consultancy service to ensure your holiday home in Cornwall meets your expectations as an investment and meets the high expectations of our guests. We understand that many of our property owners lead busy lives and that it can be daunting knowing where to start. Our comprehensive directory of Cornish connections has been developed over the past 10 years. During this time we have had the pleasure of working alongside some like minded, professional companies throughout Cornwall that offer excellent skills from finding a property, to renovating it and interior styling it.
Estate Agents
Finding the right property to start your Gems journey can take time and commitment, especially when searching out of county for an investment property that's located in unfamiliar territory. Our Portfolio Team have developed strong connections with a myriad of local estate agents, who not only have a thorough understanding of Cornwall's top investment areas and upcoming areas, but also have a sound understanding of the Cornish Gems business model (dedicated to the luxury end of the market).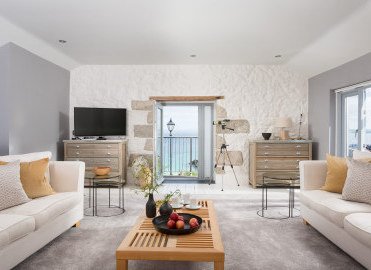 Building contractors
Whether you plan to carry out holiday home improvements, an extension, or a complete renovation, our Portfolio Team can put you in touch with reputable and experienced building contractors who can create (or enhance) your Cornish Gem. Recommendations really are invaluable when you live out of county, especially when local contractors have developed expertise working within the challenges presented by coastal towns (such as lack of parking, poor accessibility etc).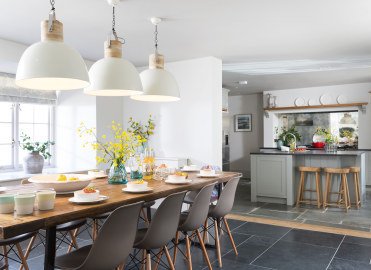 Interior designers
From coastal and contemporary to rural and traditional style, our Portfolio Team have established longstanding relationships with several local interior design companies, who understand the specific expectations of Cornish Gems guests and how to maximise the appeal and durability of your holiday home. Interior design companies typically can work within a variety of budgets, and can liaise with your building contractor to ensure the smooth completion of your Cornish Gem.
Accountants
We can offer contact details for local accountants who can provide expert advice on Furnished Holiday Let (FHL) rules and tax planning.